Supreme style on demand
Build your look with one essential item hand-picked for you each month
How it works–
01
Complete our style personality quiz and tell us more about you. Using your profile, we'll select essential pieces to build your look one item at a time.
02
Our team of experts selects one item for you each month from the world's most sought after designers to effortlessly build your look
Public School
Second Layer
Hiro Clark
Common Projects
Patrik Ervell
Robert Geller
03
For $95 a month, we send you one key piece and the ability to build your personalized look in the ÉCOLE shop
Details–
To start building your profile,
please tell us your name:
"
A shopping experience 
that helps men make purchasing decisions 
when buying clothing. 
The demand for something like this is there.
"
"
An alternative to retailers and eCommerce sites that overwhelm customers with vast product selections.
"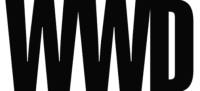 "
The site is giving men a streamlined way to learn and buy clothing from the best and most wearable designers in New York City and Los Angeles.
"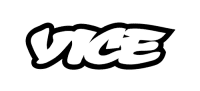 "
Someone finally made shopping for menswear Really Really Really Easy!
École has managed to simplify every element of the buying experience.
"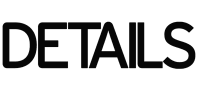 "
An immersive, yet easily navigable shopping experience that helps men create a tailored wardrobe full of dependable basics and essential classics.
"